Clothing Ladder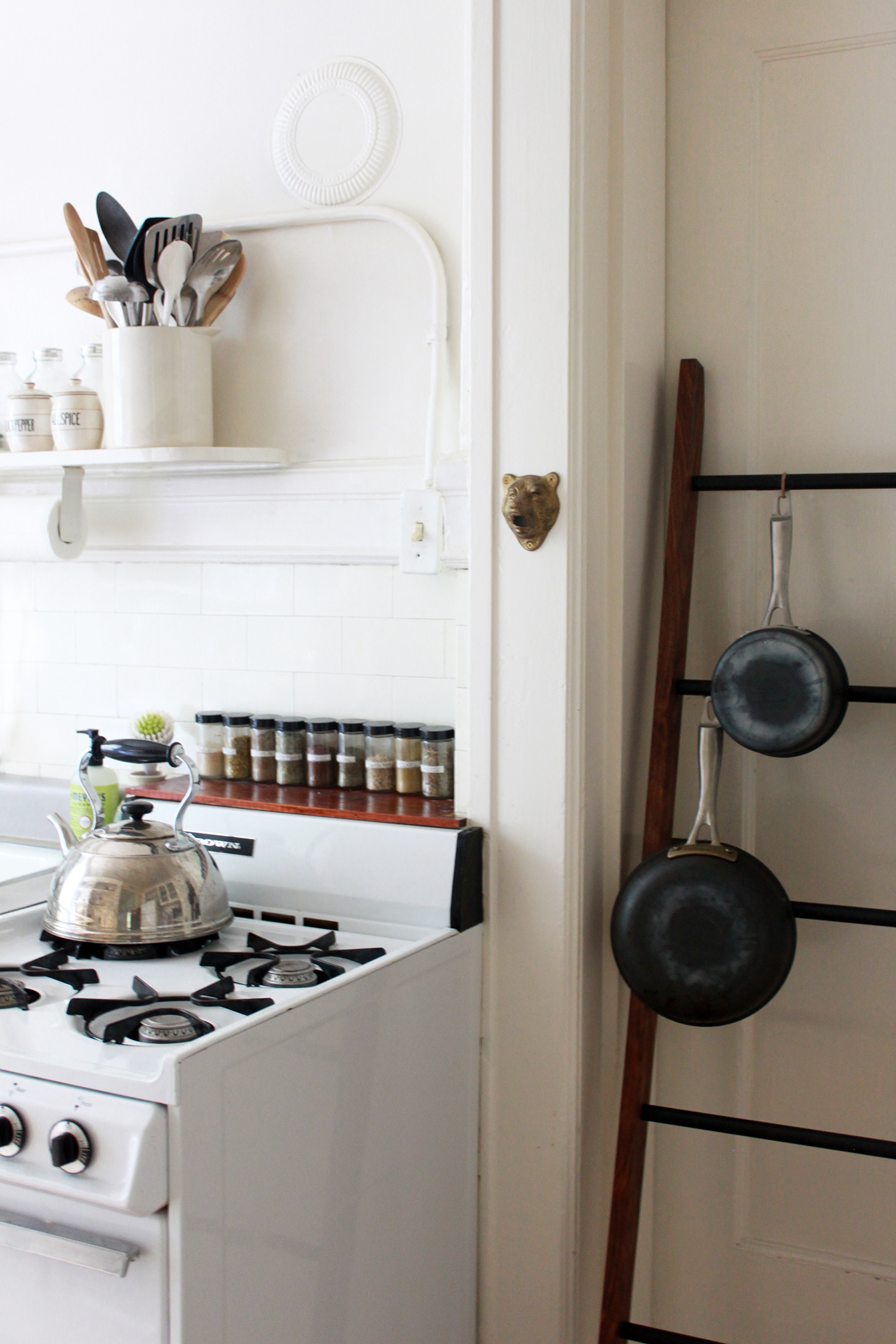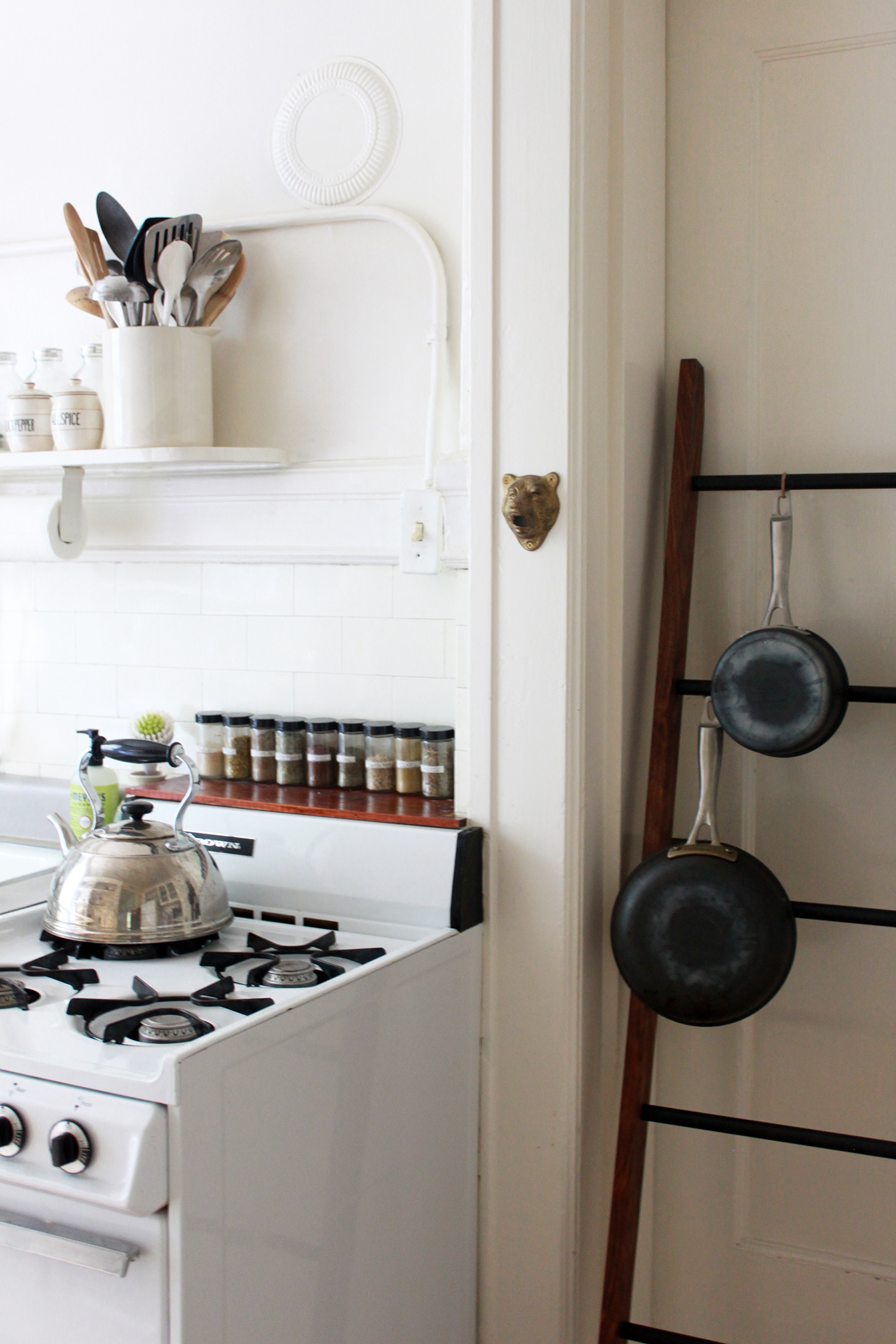 Clothing Ladder
The clothing ladder is a stylish solution to storing or displaying your daily favorites. A great place to hang clothing, hats, accessories, kitchenware, magazines and blankets. Made from American black walnut and steel.
Dimensions: 64 in. tall, 20 in. wide, 2 in. deep
All items are handmade to order and will have slight variations from picture. Custom sizes availalbe. Please allow 2 weeks for delivery.